Bollywood tunes have constantly taken that charm to our lives. They have provided a peppy beauty to an otherwise boring as well as gloomy existence. Whether this is any type of occasion from our life-marriage, affection, split- they have given words to our emotions! Well let our team merely one more manner to all of them today. Our company should note down those Hindi tunes that will certainly make your roadtrips more exciting and attractive, infact to such an extent that you would not just desire to cease that excursion. These hindi journey songs from Bollywood need to definitely be a part of your playlist during that lovely trip:
1. Khwabon Ke Parindey (Zindagi Na Milegi Dobara)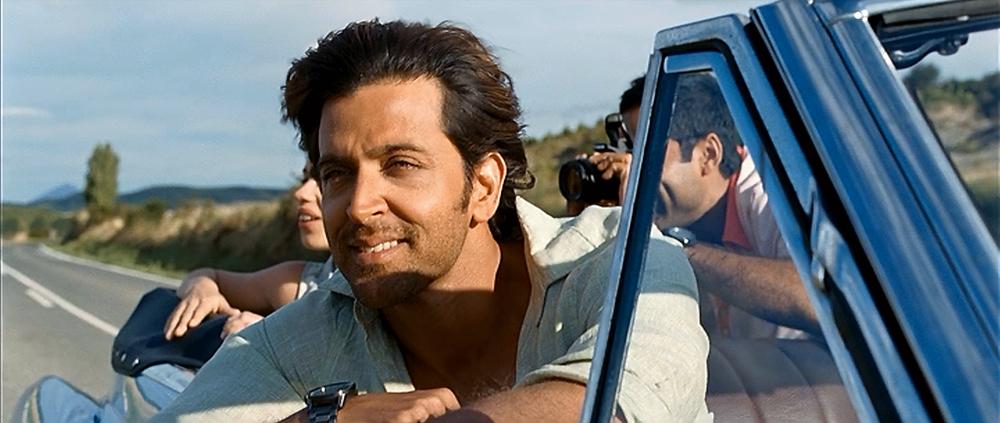 PC: fallinginlovewithbollywood
It's as if Zoya Aktar had decided to put forward travel as her mainstay. Infact most of her movies are based on travel one way or the other. The suave Hrithik Roshan exploring Spain while the backdrop just passing by would make every Indian to love travel!
2. Yunhi chala chal raahi (Swades)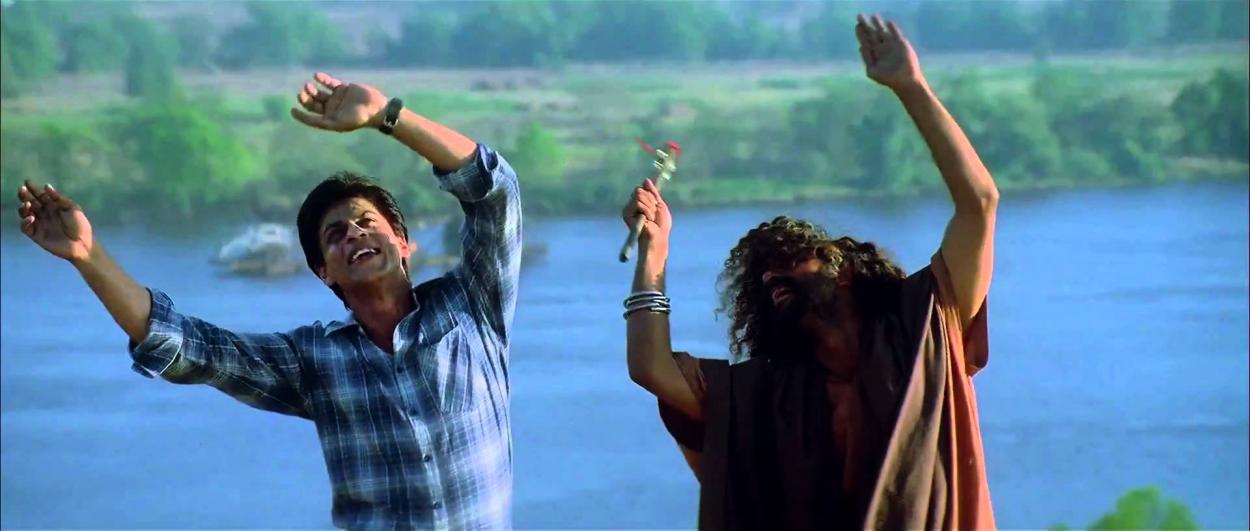 PC: youtube
Philosophical moorings come in peppy notes this time! Travel, love, philosophy just blend together so well as SRK goes back to explore his roots!
3. Suhana Safar Aur Ye Mausam Haseen (Madhumati)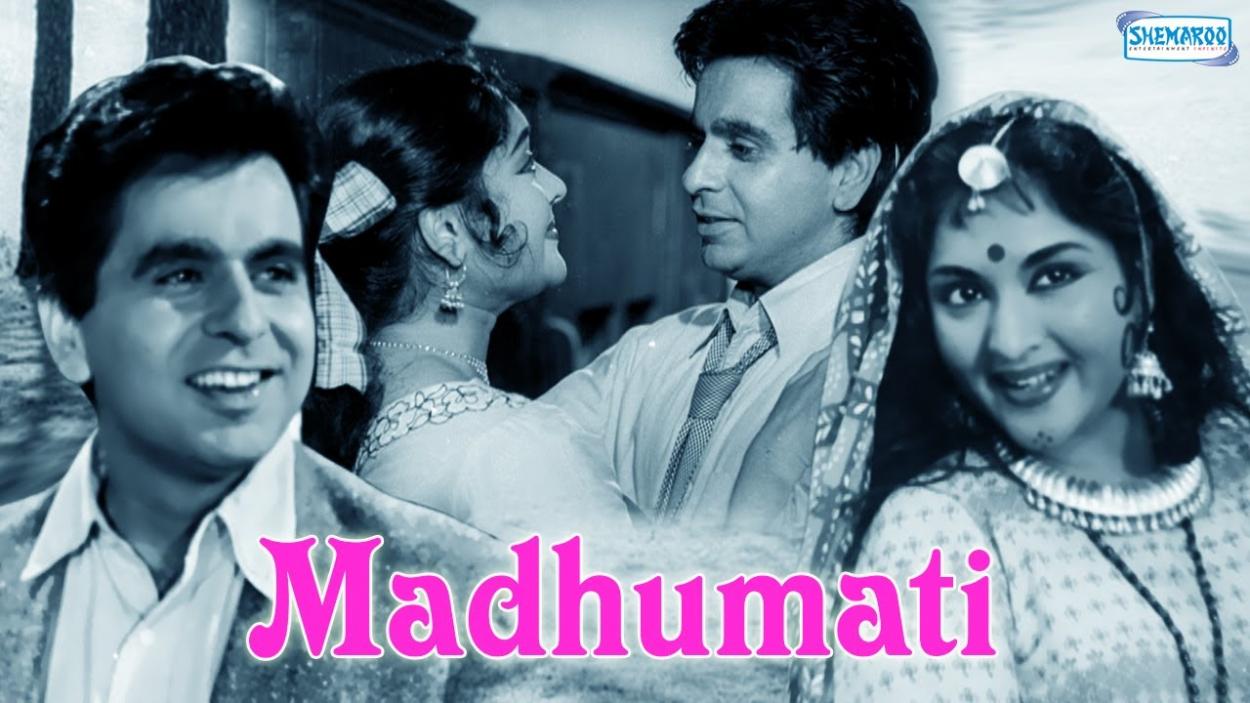 PC: youtube
Old remains gold forever! This hindi song that still features on the playlists of the roadtrips make us so much fall in love with old world charm. Dilip Kumar would have never imagined that Suhana safar would become the philosophy of the generations to come.
4. Ham Jo Chalne Lage (Jab We Met)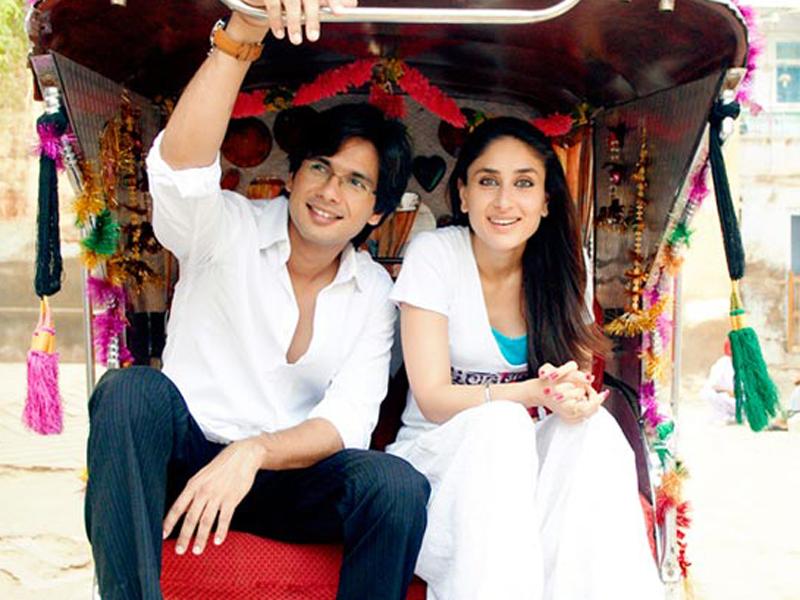 PC: imgarcade
Falling in love while travelling is what everyone dreams of. And this is what Hum Jo does to every Bollywood lover's heart. The movie's train, carts, bikes journeys unravel that incredible India where romance waits for you in every corner. This is an ideal hindi song for long drive!!
5. Sapno Se Bhare Naina (Luck By Chance)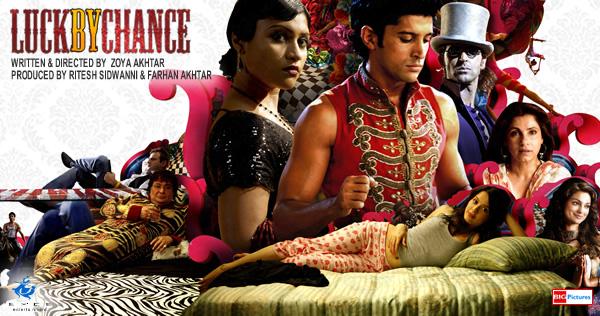 PC: thew14
This one is my favourite! Although the song is more about the journey within the human soul, it goes very well for your journey outside as well. A must for those who are in love with soulful songs.
6. Dil Chahta Hai (Dil Chahta Hai)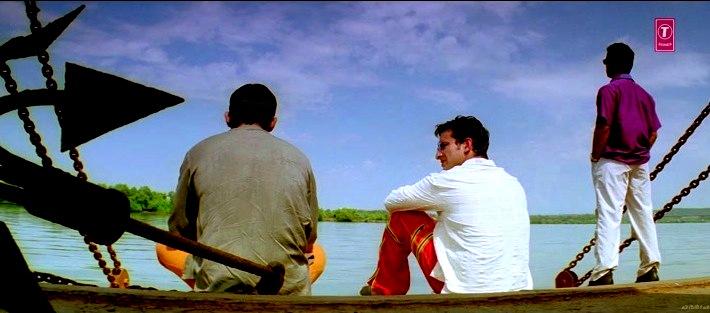 PC: dailymotion
Who would not be aware of this song! Nothing has made the travel between Mumbai to Goa as gorgeous as the three Khans have done in this song.
7. Aaj Kal Zindagi (Wake Up Sid)
PC: blog.anandbora
Whether you're trying to scale the Mt. Everest or take a plunge in the Arabian Sea, this feel good song is all the pep talk you need. From the movie Wake up Sid, Shankar-Ehsaan-Loy's beautiful composition!
8. ILahi (Yeh Jawani Hai Deewani)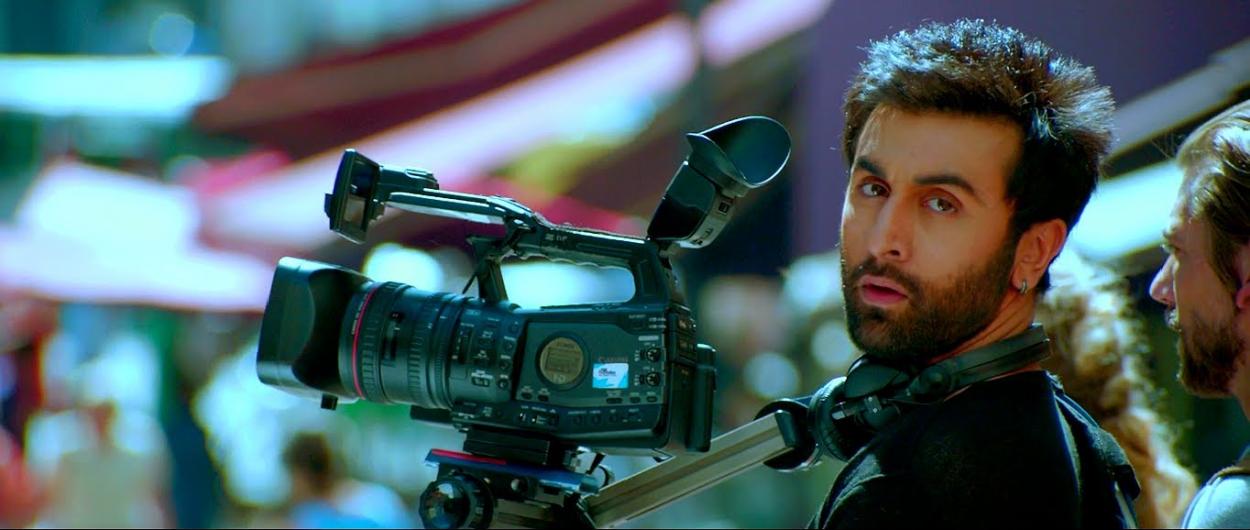 PC: youtube
Ranbir Kapoor and that too in his avid traveler form! I am sure all the girls would have fallen head in heels love with him as he travels the world and woos women! Deepika only comes at last!
9. Musafir Hoon Yaaron (Parichay)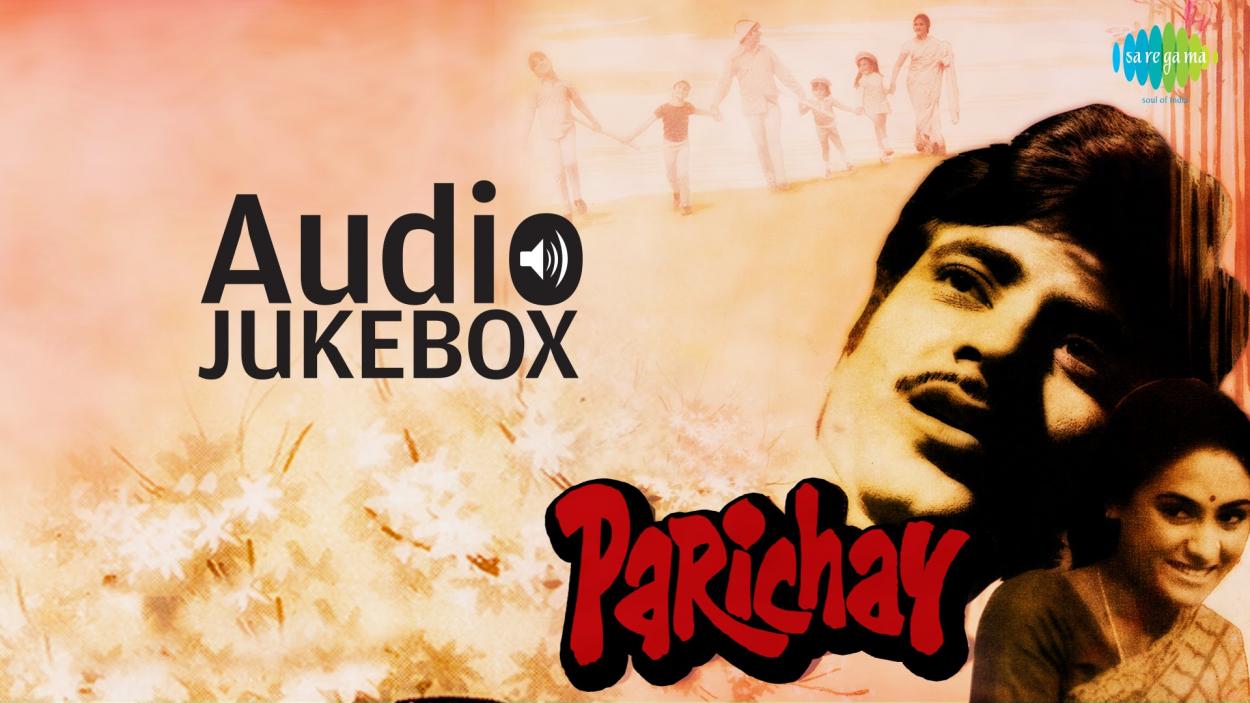 PC: youtube
Na ghar hai, na thikaana.. Sounds like your soul on a trip? Well, reason why it appears on this list. While new numbers are all funky and peppy, nothing beats the charm of Kishor Kumar's voice on the road!
10. Ae Kabira (YJHD)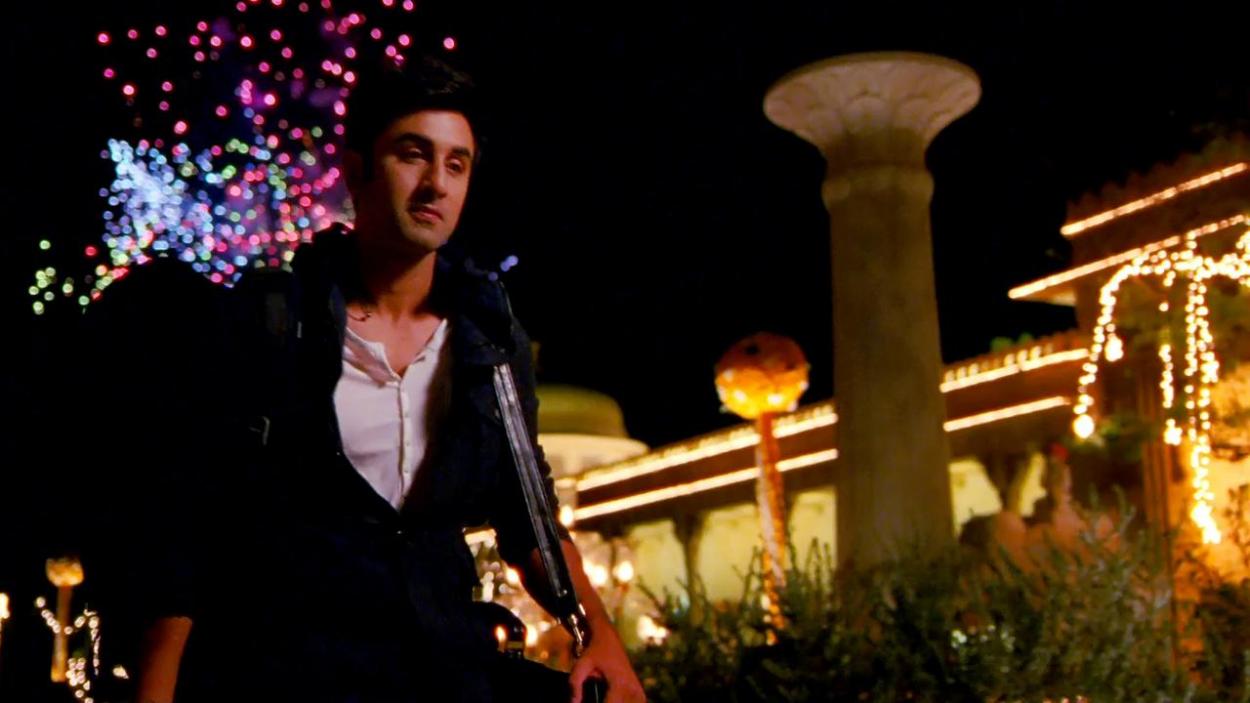 PC: dailymotion
Even this generation has got its own share of soulful songs! Love in all its forms comes out at its best through this lovely song that makes you fall in love with the idea of love itself!
11. Chhod Aaye Hum Wo Galiyaan (Maachis)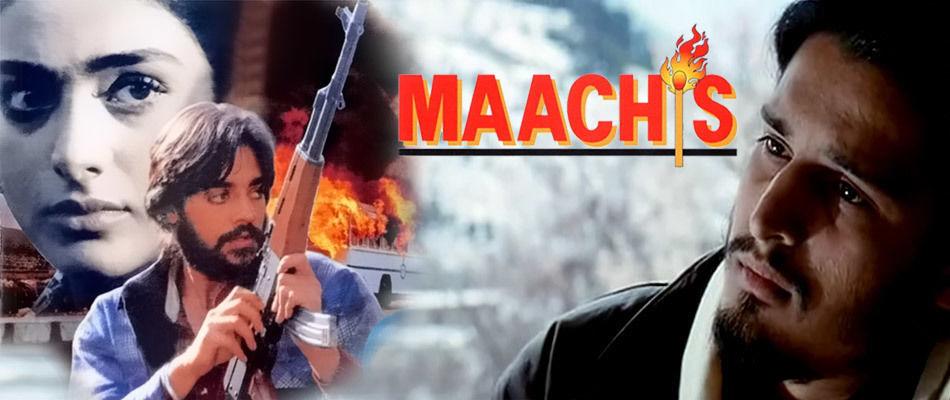 PC: spuul
Jan tere peron ke ah too much of nostalgia. Pain, suffering and desire to go back come across so well through this mesmerizing song that keeps on shifting between joy and heartache.
12. Patakha Guddi (Highway)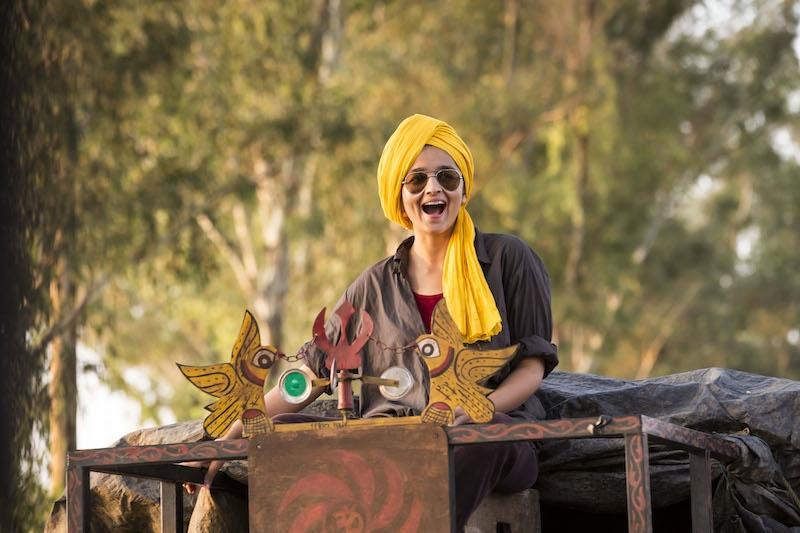 PC: desimartini
This song from Highway won everyone's heart with its catchy lyrics and music and awesome video showing an actual road trip! Put on your headphones, turn up the volume and take a lift on the back of a truck for the best experience.
13. Yeh Dil Na Hota Bechara (Jewel Thief)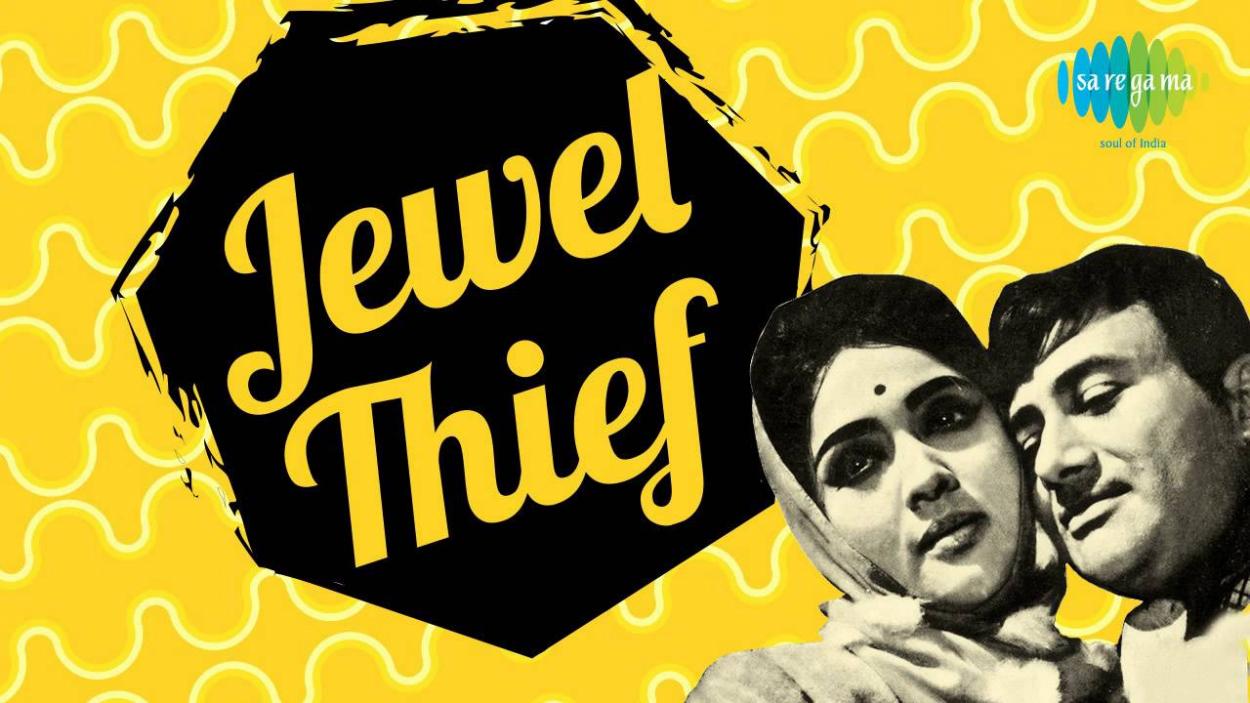 PC: youtube
Another of Kishore Kumar's best songs, add to that the ever green Dev Anand's classic strut and you can't help but tap your feet to tunes of S.D. Burman's music while taking in the scenic beauty of a long drive.
14. Tanha Dil (Shaan)
PC: blogspot
Journeys that are taken alone and leave you with the lessons of life to learn! As it is Shaan has got that soulful voice and if it is combined with such deep lyrics, magic is bound to happen with one of my favorite bollywood travel songs!
15. Hum Kis Gali Ja Rahe Hain (Atif Aslam)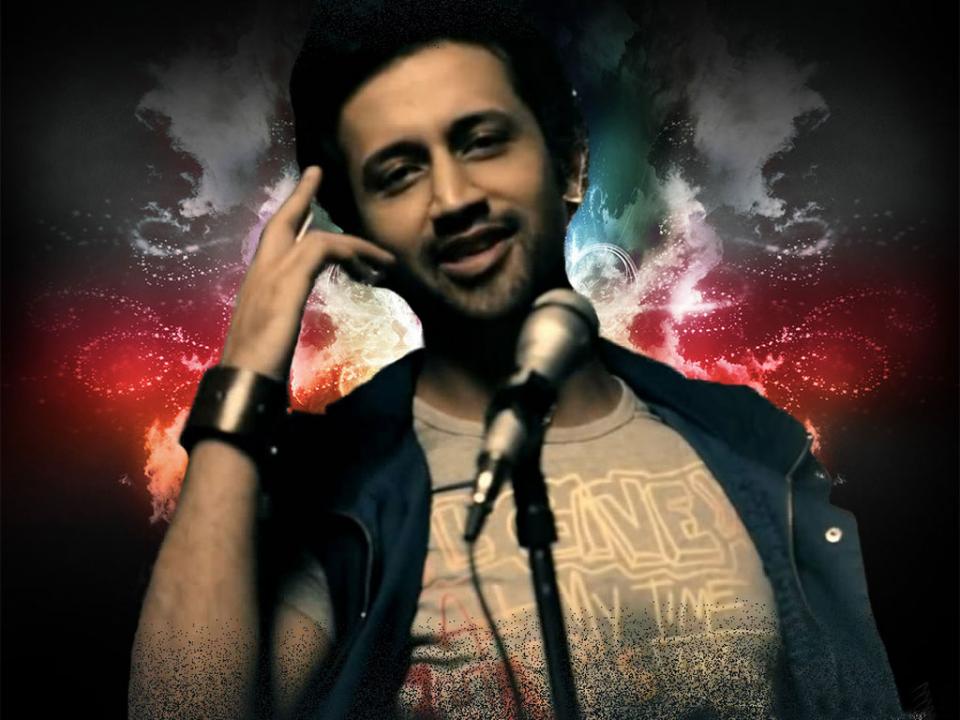 PC: hdwallpaperfree
Take on the road with a vengeance with Atif Aslam's deep-throated voice to make your path seem suddenly so clear!
16. Hairat (Anjana Anjani)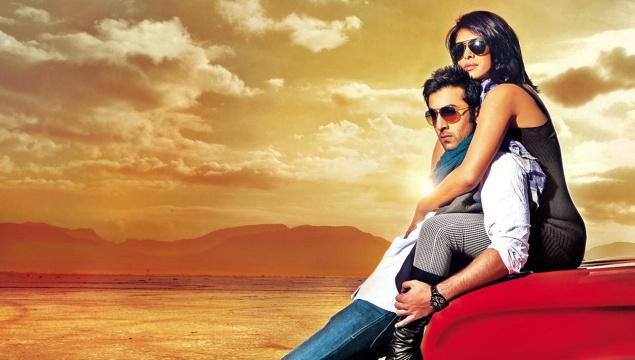 PC: thehindu
A peppy track from the movie "Anjaana Anjaani" is also a great track, which you can add on your travel playlist. This hindi travel song is all about spontaneity, that makes us pack our bags and go for a road trip to Las Vegas.
17. Chhaiyan Chaiyaan (Dil se)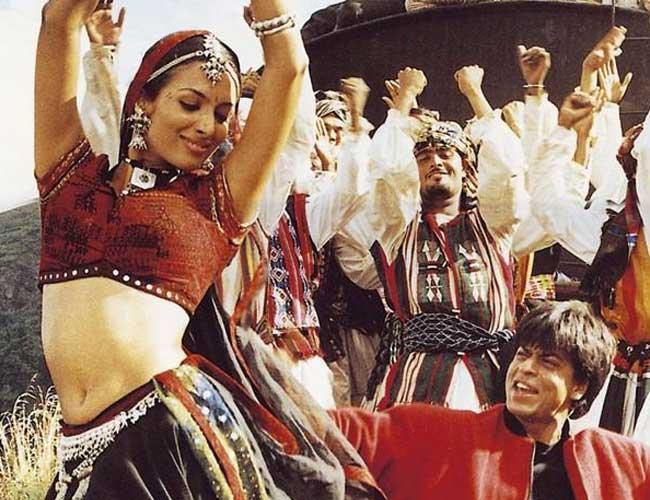 PC:indiatoday
18. Yeh Dil Deewana (Pardes)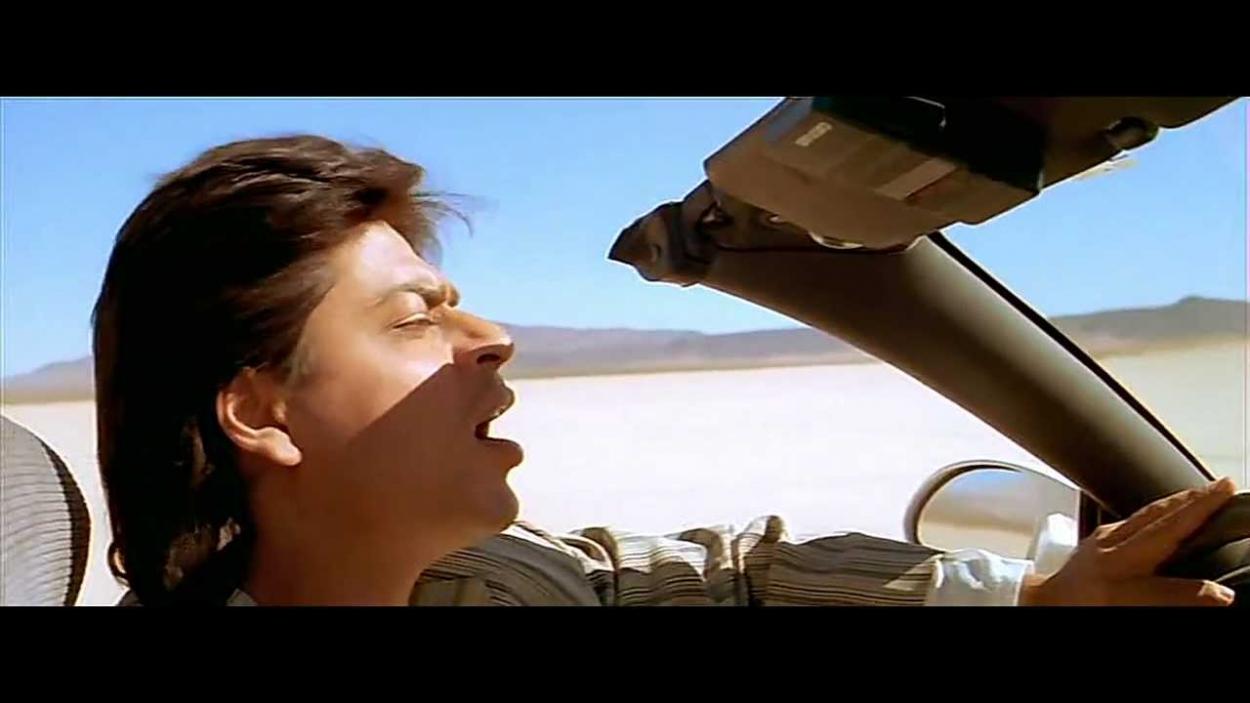 PC: youtube
Notes that jerk you out of your seat! Love to see Sharukh Khan in a confused state of love (well! he is always) as he drives down the road!
19. Yeh Dooriyaan (Love Aaj Kal)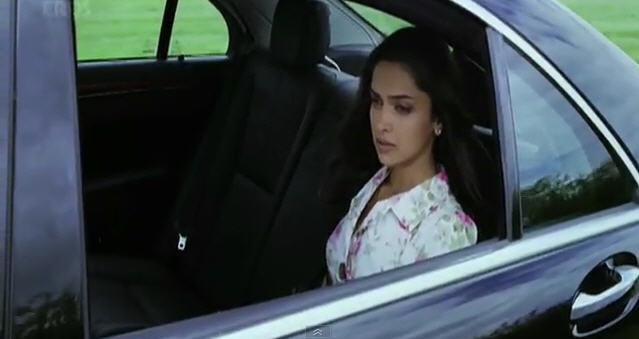 PC: aswpc
As claimed by the maker of this movie, this song depicts "the distance" as the subject and the music is definitely going to give you an Earworm, no not an insect, but the stuck song syndrome.
20. Phir Se Ud Chala (Rockstar)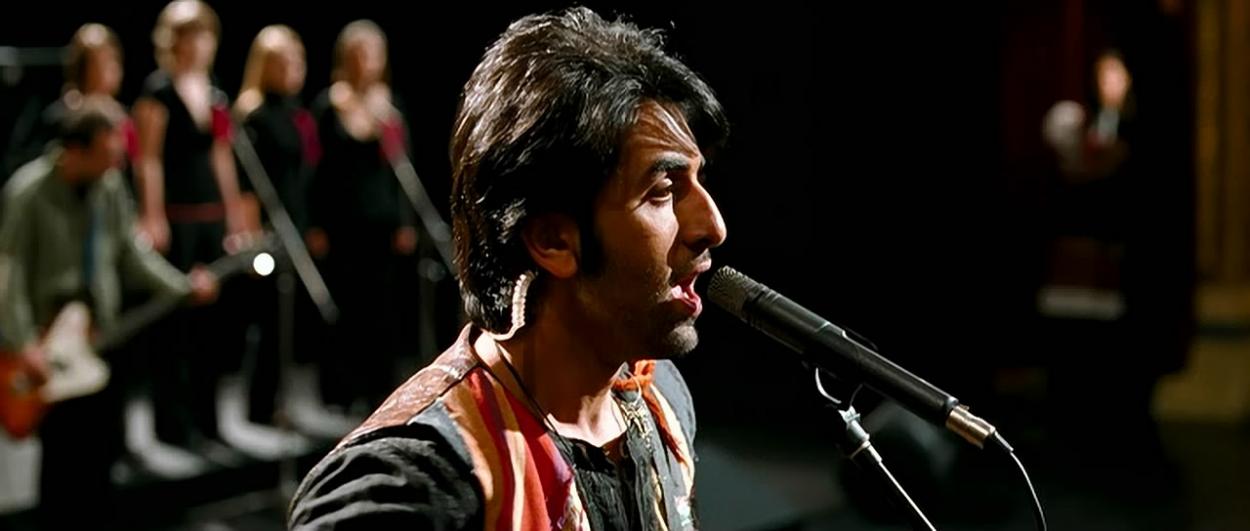 PC: 3rbcafe
This song is the answer to the wanderlust as it takes you on a ride with each of its highs and lows just like a roller coaster and the lyrics describes the very state of being free as a bird.
Am I missing out on any song? Just add more to the list!